Retire With Purpose. Retire With More.
---
At Avina Financial Group, we believe everyone has a higher calling and that sound financial planning can help you focus on more than just yourself.
Our goal is to help you Retire With More so you can pursue your chosen purpose — from devoting more time to charitable work to making a difference in the lives of your community.
How we help you Retire With More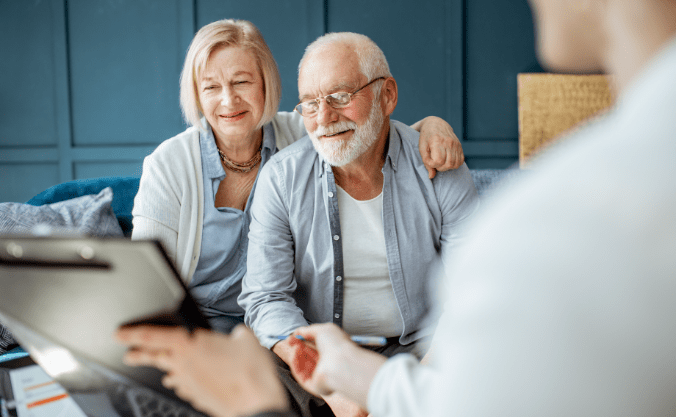 Our clients are the very heart of our firm, and we treat you as such. You will never be just a number or given cookie-cutter advice. Everything we do is curated and customized for you and your situation.
We aim to donate 10% of our annual revenue to charitable works and foundations. When you work with us, you receive the benefits of our services while making a difference in our communities and helping organizations in need.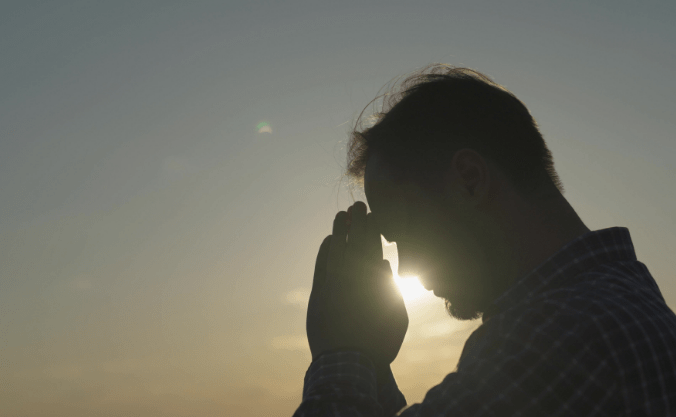 We use our faith in our investments, screening investment selections based on criteria including social and environmental factors. Starting in 2023, our investments will have an Environmental, Social and Corporate Governance (ESG) mandate.
Let's Get to Know You Better
Fill out the form below before your first meeting.